A/C kit for Mazda Miata NA (NB carryover)
The official sale of the A/C kit for NA starts in 2014.
Feel free to contact us if you are interested.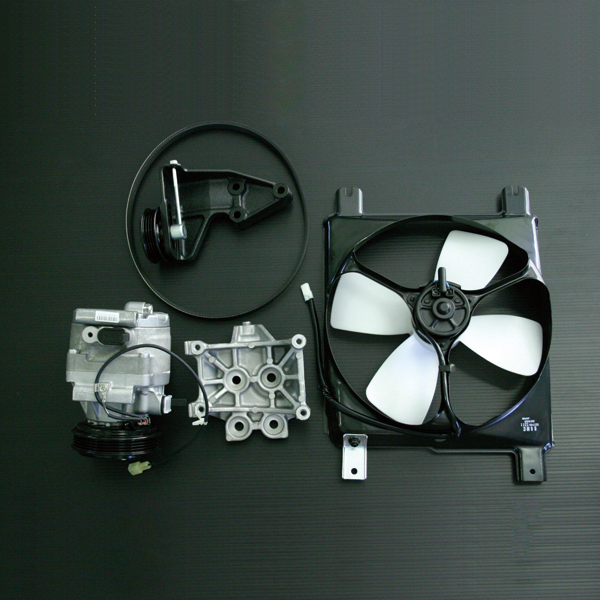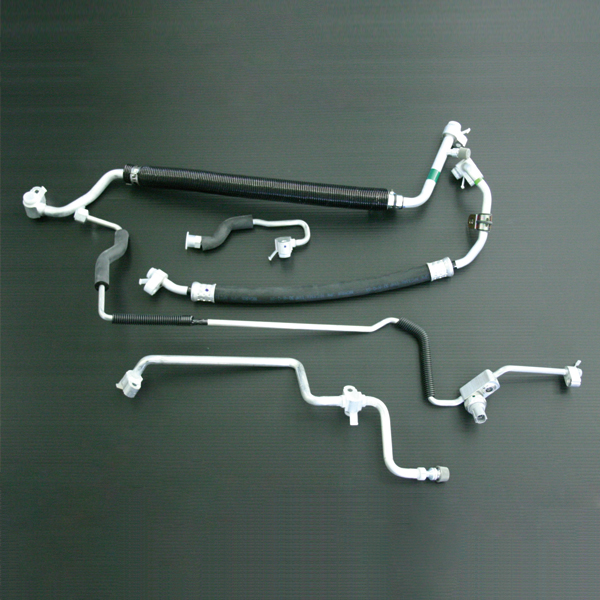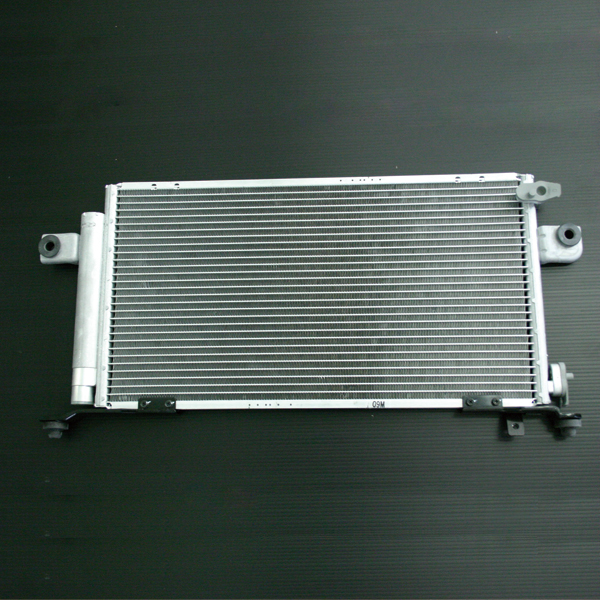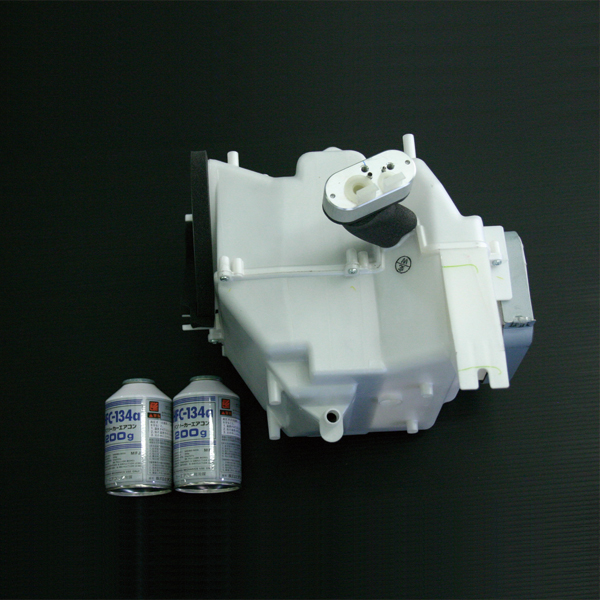 Outlines
We carry over the NB genuine A/C kit
The coolant gas is R134a
It is a full kit, that's why all the cooling parts are exchanged
The compressor, too is a high-quality NB product
Important
The A/C pipe's bulk head part's passage is for NB, so it is necessary to make a hole.
After making a hole on the bulk head, it is covered by a special grommet.
Customers who own cars with ABS please contact us to confirm the possibility of the installation.
Cars with air cooled oil cooler have to be checked in advance.
Cars with all aluminum radiator have to be checked before the installation.
Cars without A/C have to be checked before the installation.
Please contact us for further information.
[home]
Maruha Motors Co., Ltd.
Ushizuma 2095-6, Aoi-Ward
421- 2106 Shizuoka city, Shizuoka prefecture
Japan
TEL: 0081-54-294-0076
FAX: 0081-54-294-1312
E-mail: info@maruhamotors.co.jp