BC suspension series / shock absorber cartridge - single item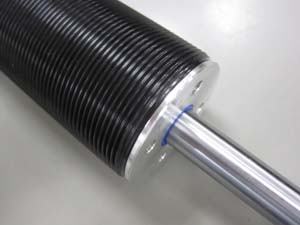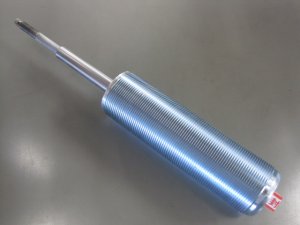 Now you can get Maruha's BC damper and BC street cartridge as a single item.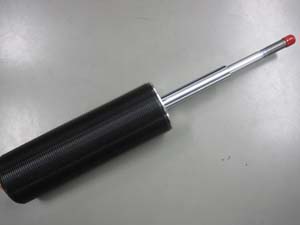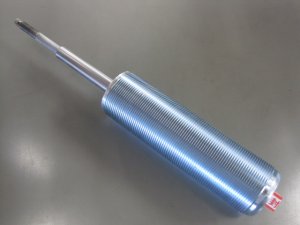 Overhauling the damper is quite troublesome and takes a lot of time, but with this single item the problem can be solved fast.
Maintaining the performance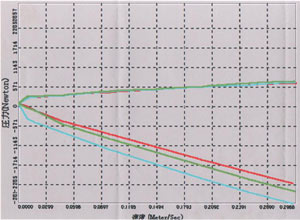 There are many customers who set up a very well working kit and are satisfied with it. However, after that they don't maintain it properly. And there are users who purchased a used car with a suspension kit and have no idea about its condition.
We would like to draw attention to the fact that the suspension kits' maintenance has to be carried out periodically.
The maintenance keeps the performance high and one can enjoy driving.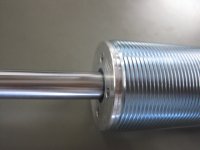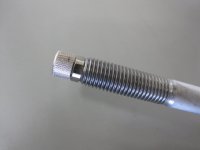 Note
The absorber itself doesn't come in a set with other parts. You have to purchase them separately.
Spring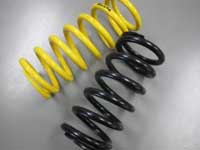 Bump stopper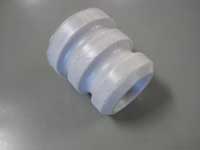 Bottom bracket

Lock ring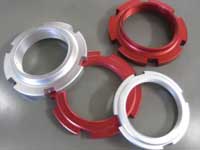 Shaft collar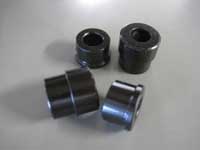 Upper mount

Shaft nut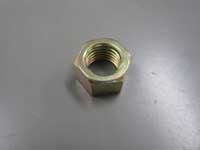 Etc.
Please feel free to contact us with any questions.
[home]
Maruha Motors Co., Ltd.
Ushizuma 2095-6, Aoi-Ward
421- 2106 Shizuoka city, Shizuoka prefecture
Japan
TEL: 0081-54-294-0076
FAX: 0081-54-294-1312
E-mail: info@maruhamotors.co.jp