Maruha SST : Bush puller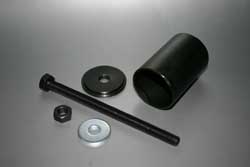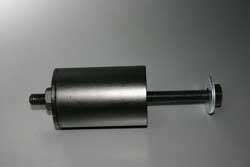 This time we would like to introduce Maruha's SST - the bush puller.
All those users who used to take the help of professionals when removing the bush from the rear knuckle can now do it by themselves.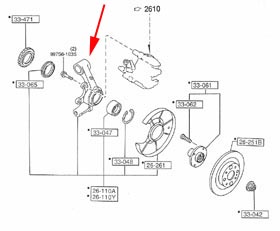 With the bush puller one can easily remove the knuckle's bush.
Removal of the bush
1. At the rear knuckle the bush is inserted by press fitting. We remove the bolt that's been joined with the rear upper arm and free the knuckle part.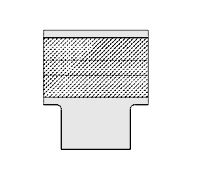 2. We set up the bush puller's collar and end plate and fix it with the belonging bolt and nut.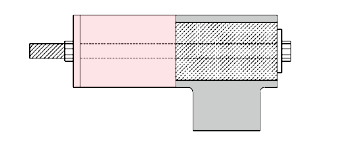 3. If we screw up the nut slowly, the bush can be removed.
Please note that any abrupt action can damage the center bolt.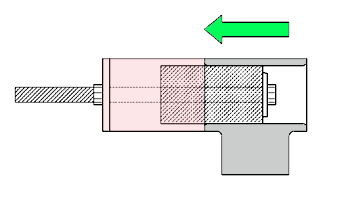 When pulling out the bush, its shape changes a little bit. Note that any abrupt movement would change its shape more, that's why it is recommended to remove it slowly. It is effective if you apply penetrant on the bush when removing it.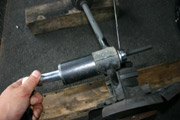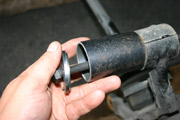 After pulling out the bush the knuckle's inside becomes rusty.
It is important to remove the rust by sandpaper. In some cases the rust becomes a resistance when inserting the new bush and we cannot insert it smoothly.
After removing the rust we spray it lightly to prevent recurrence of the rust.
It is prohibited to apply grease or oil or any lubricant when inserting the new bush.
Apply the cream that belongs to the set.
It is a cream that is being used for the rubber at the exchange of the tire.
It allows us to insert the bush smoothly. It dries in short time and you don't have to worry about the bush staying oily.
We finalize the work by press fitting of the bush with the bush puller.
[home]
Maruha Motors Co., Ltd.
Ushizuma 2095-6, Aoi-Ward
421- 2106 Shizuoka city, Shizuoka prefecture
Japan
TEL: 0081-54-294-0076
FAX: 0081-54-294-1312
E-mail: info@maruhamotors.co.jp