About the headlights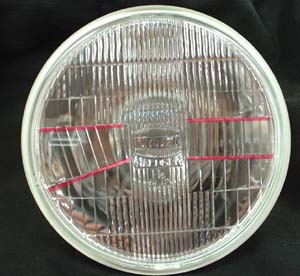 There are many types of headlights on the market. But the main thing is that they have to be in accordance with the law.
Always make sure that your headlights respond to the requirements stated in the law.
Check out our headlight sets too!
[home]
Maruha Motors Co., Ltd.
Ushizuma 2095-6, Aoi-Ward
421- 2106 Shizuoka city, Shizuoka prefecture
Japan
TEL: 0081-54-294-0076
FAX: 0081-54-294-1312
E-mail: info@maruhamotors.co.jp