Side wire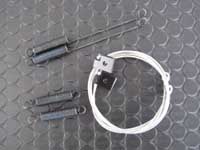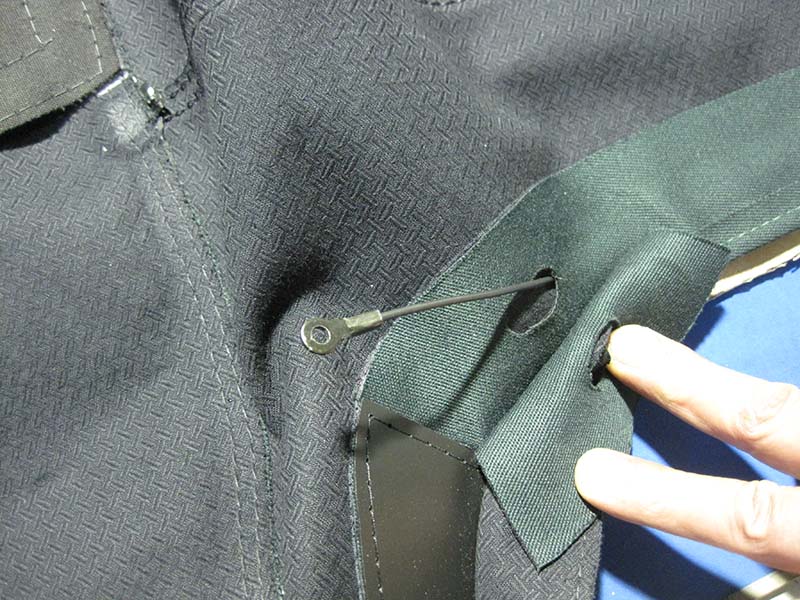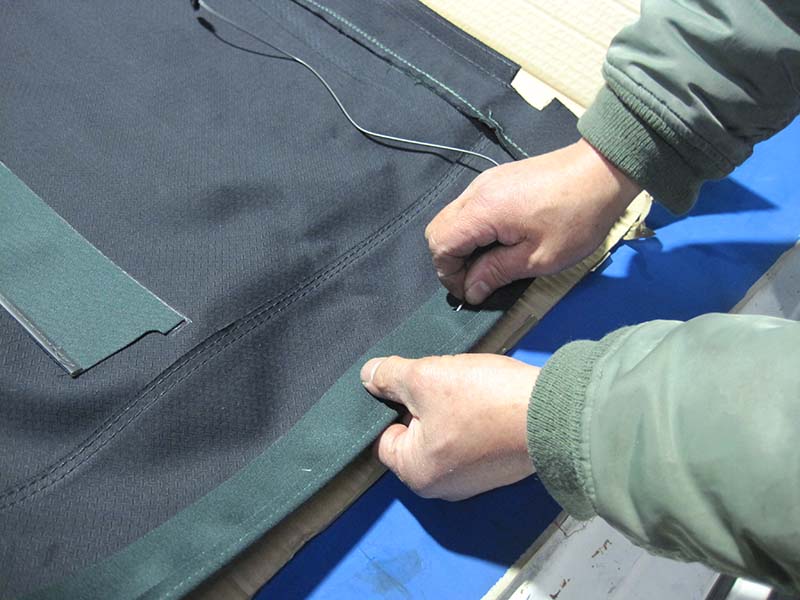 In between our products you can find the side wire, which is not possible to purchase as a single item even from Mazda.
If you use our original hood, basically the side wire of your actual hood is going to be reused.

However, there might be cases when because of the wire's abrasion or the squeaking noise of the spring an exchange of the side wire will be necessary.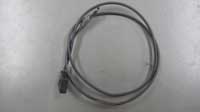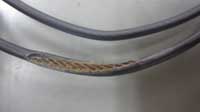 You cannot get the side wire as a single item from Mazda.
We carried out weight measurement and to get a good stretching produced it from stainless steel.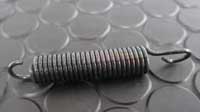 Even in the case of the wire itself we carried out weight test and confirming thoroughly the wire's core line strength and the stopper's weighting strength we produced it using the combination of stainless steel and aluminum billet block.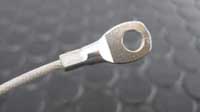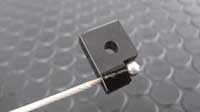 Without using any steel material, everything is made of stainless steel + aluminum block. This combination has a very good antirust effect.
At Maruha we care about these kinds of small nuances too.

[home]
Maruha Motors Co., Ltd.
Ushizuma 2095-6, Aoi-Ward
421- 2106 Shizuoka city, Shizuoka prefecture
Japan
TEL: 0081-54-294-0076
FAX: 0081-54-294-1312
E-mail: info@maruhamotors.co.jp