Color trim for the carpet
Maruha's original carpet's characteristic is its color which you cannot find in between Mazda's genuine carpet line-up.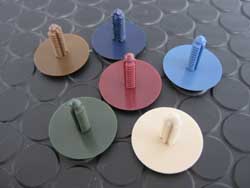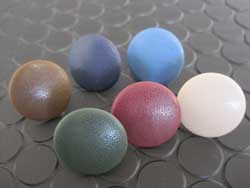 Combined with this color carpet we set up color trims too.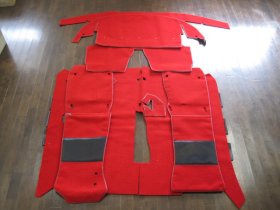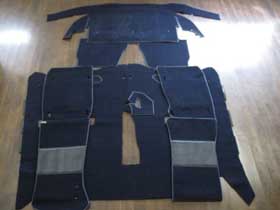 You can choose out of 6 colors.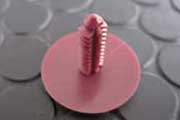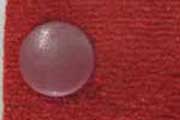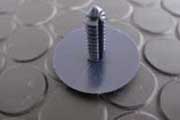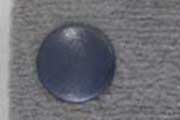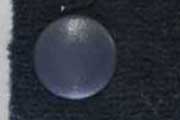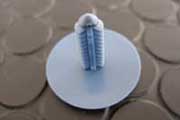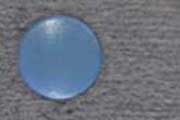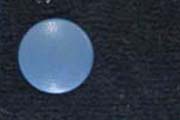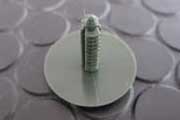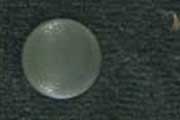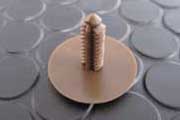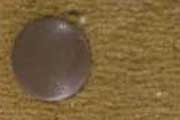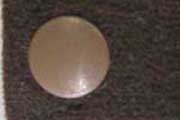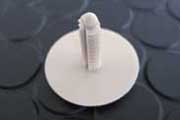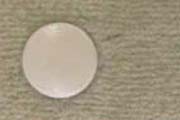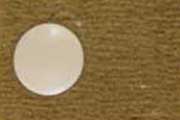 You can enjoy color coordination using these trims.
The trim top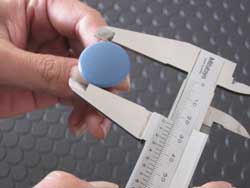 Mazda's genuine trim top's size is about 20mm. Maruha's original trim top's size is 25mm, so the top's shape compared to Mazda's genuine one is somewhat large.
This color trim can be used not only for Maruha's original carpet.
For example, Mazda's genuine red trim's production has been stopped. In this case you can use our trim. You can use these trims to give a new image to your standard (black) carpet.
[home]
Maruha Motors Co., Ltd.
Ushizuma 2095-6, Aoi-Ward
421- 2106 Shizuoka city, Shizuoka prefecture
Japan
TEL: 0081-54-294-0076
FAX: 0081-54-294-1312
E-mail: info@maruhamotors.co.jp