Mazda Miata NB headlights by YS Ltd.
For NB later models that have been tuned we recommend the headlights of YS Ltd.
They are cheaper than the usual ones for turbo.
Set parts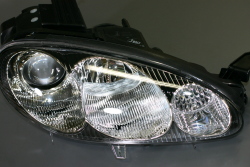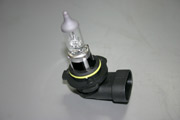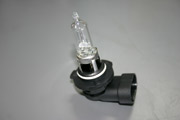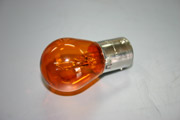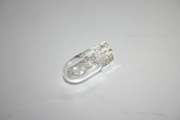 You can get the headlights either in a set or as a single item.

Its compatibility with the car type
It cannot be installed without changes in the case of NB early models because the shape and the bulb are different.
For those who want to convert the lights from the early model to later models the set with the bulb is convenient.
For further information about the wire processing click here.
Please note that even the bumper has to be a later model!
It is compatible with NB later models thats serial number is NB8C 20001~700120.
It cannot be used with other types because the bulb's shape is different.
These days' cars' have a plastic light cover.
The NA types have a glass one. However, the glass is heavy and in the case of an accident the broken glass parts might be dangerous. On the other hand, the glass can keep the lights shiny for a long time.
In the case of plastic the construction is light, it's cheaper, safer etc. but after a few years the plastic produces a dim effect.
[home]
Maruha Motors Co., Ltd.
Ushizuma 2095-6, Aoi-Ward
421- 2106 Shizuoka city, Shizuoka prefecture
Japan
TEL: 0081-54-294-0076
FAX: 0081-54-294-1312
E-mail: info@maruhamotors.co.jp