ROM tuning for Mazda Miata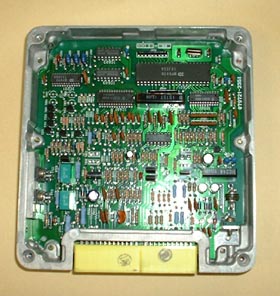 Maruha has over 10 years of experience in ROM tuning.
Even though these days the control by ECU is becoming more and more popular, ROM tuning is still very good.
Full control is very effective but its price is quite high. ROM is a good choice for those who don't want to spend so much money on ECU.
The ROM sold by Maruha is Maruha's original product.
Feel free to contact us with any questions.
[home]
Maruha Motors Co., Ltd.
Ushizuma 2095-6, Aoi-Ward
421- 2106 Shizuoka city, Shizuoka prefecture
Japan
TEL: 0081-54-294-0076
FAX: 0081-54-294-1312
E-mail: info@maruhamotors.co.jp